Expand Your Scope of Practice With Hands-On Training
Have you ever wondered how to do botox? Our team of experienced medical doctors and nurses at the botox course can help you expand your scope of practice to include medical aesthetics by learning how to inject neuromodulators.

Aesthetics Canada© offers a range of hands-on clinical training courses across Canada. In Kelowna, the botox course is the gold Standard neuromodulator program in Canada. the botox course is taught by experienced medical doctors and nurses who will help make your educational experience invaluable.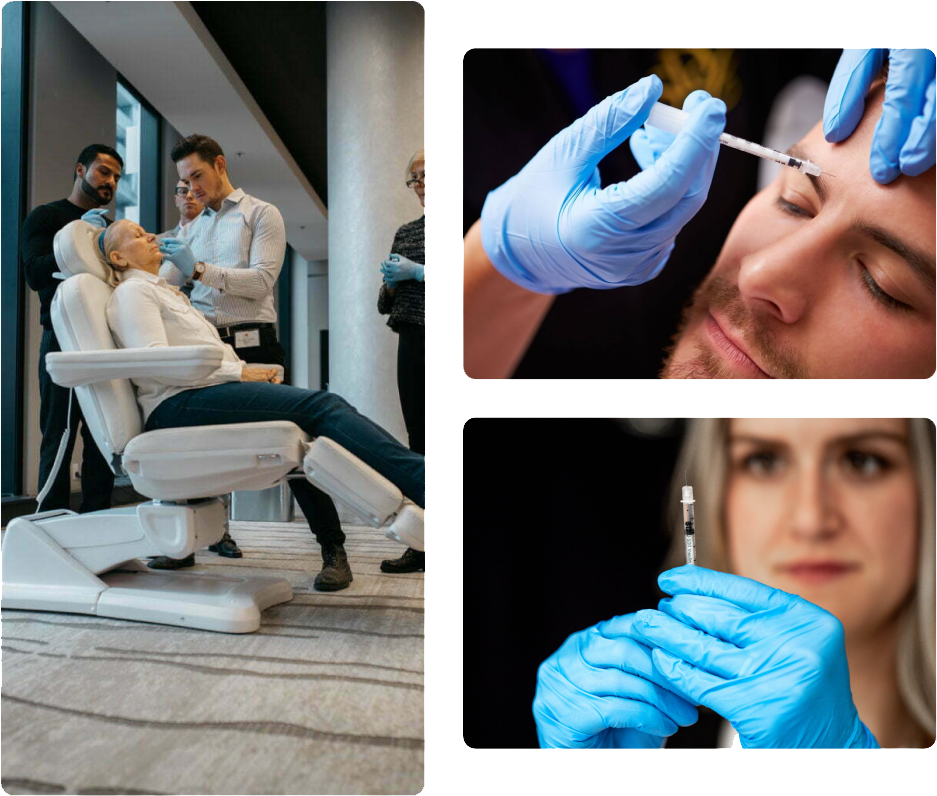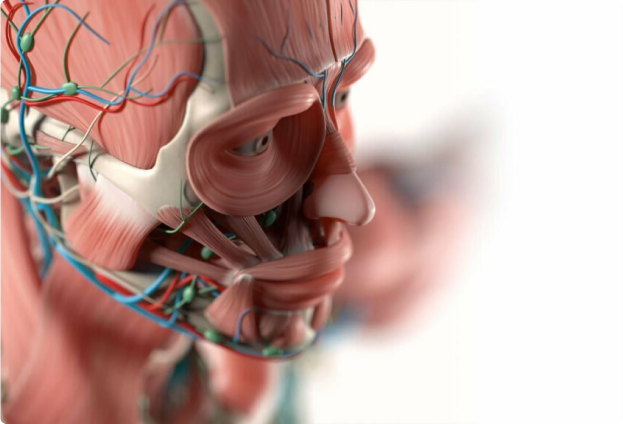 Our botox Training for Medical Professionals is Evidence-Based, Hands-on, and Fully Comprehensive
What to Expect from Hands-on Training
Operated by
Physicians & Nurses
Our highly skilled physicians and nurse educators teach this intensive course in major cities across Canada. Attendees can expect high yield learning the second the course starts. First, learners receive numerous engaging online lectures with high quality demonstration videos and quizzes. In the subsequent hands-on training, learners get syringes in their hands and participate in many hands-on exercises.
Nationally Recognized &
Fully Comprehensive
In addition to the medical knowledge and hands-on training with real neuromodulators (BOTOX®, Dysport® and/or XEOMIN®), all our courses include an in depth business module to ensure medical professionals are aware of their legal responsibilities and the best ways to integrate this new skill set and business into their practice successfully.
100%
Hands-on Training
Upon completion of the botox course, all learners will have performed numerous treatments and utilized hundreds of units of neuromodulators each for both therapeutic and cosmetic purposes. Our goal is simple: provide you with the most reliable information, safe injecting techniques, and hands-on training to prepare you to become a competent injector and advance your career.
Are you a Nurse?
Sign up for the botox & filler course
to save up to $1000*
*Nurses get a $1000 discount when they register for botox and filler online and hands-on
training courses at the same time. Other medical professionals will get a $500 discount.