Expand Your Scope of Practice With Hands-On Training
Have you ever wondered how to do botox? Our team of experienced medical doctors and nurses at the botox course can help you expand your scope of practice to include medical aesthetics by learning how to inject neuromodulators.

Aesthetics Canada© offers a range of hands-on clinical training courses across Canada. In Kelowna, the botox course is the gold Standard neuromodulator program in Canada. the botox course is taught by experienced medical doctors and nurses who will help make your educational experience invaluable.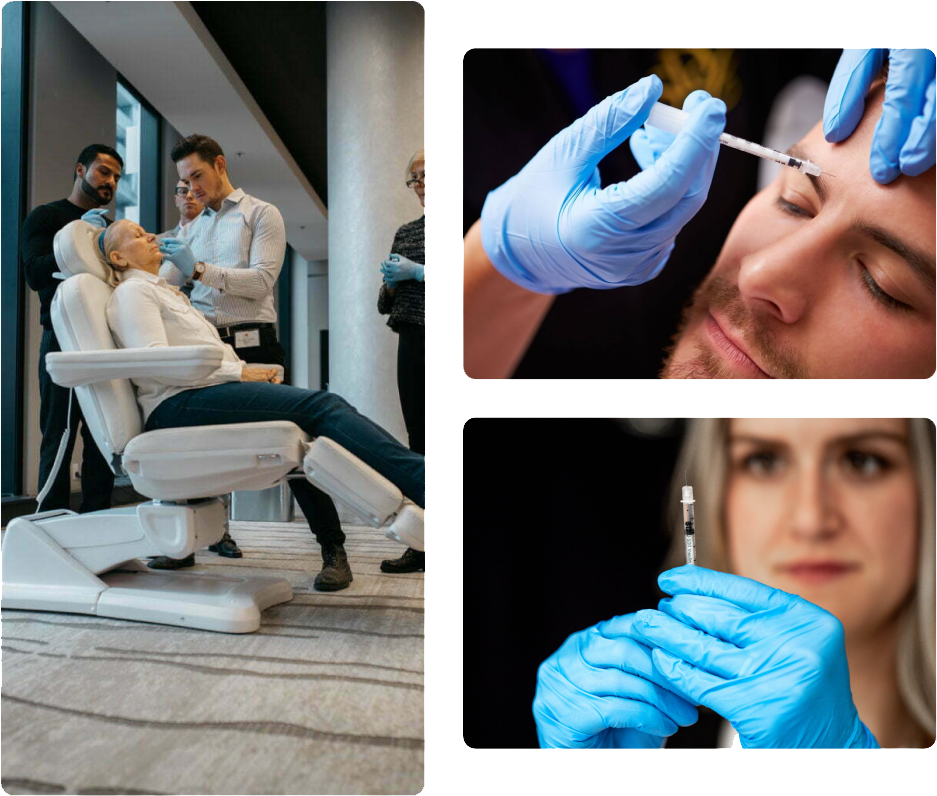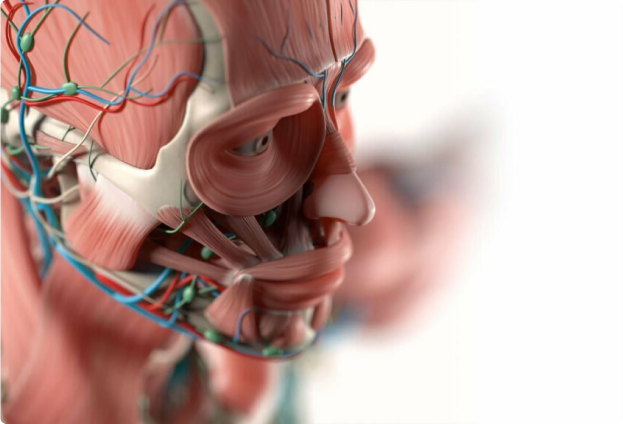 Our botox Training for Medical Professionals is Evidence-Based, Hands-on, and Fully Comprehensive
What to Expect from Hands-on Training
Operated by
Physicians & Nurses
In relation to our botox and filler course in Ontario, we provide thorough courses related to dermal fillers and skin care to shed signs of aging, which is led by both physicians and nurses. This ensures that our training is well-rounded education that emphasizes safety and expertise, so you can easily receive your botox certification in Ontario.
Nationally Recognized &
Fully Comprehensive
We offer a nationally recognized expert-led botox course on how to safely administer injections. These cosmetic nursing courses in Ontario are certified and will help registered nurses and other medical professionals receive high-quality education and hands-on experience in the field.
100%
Hands-on Training
Our botox course for nurses in Ontario is 100% hands-on training experience, which allows nurses to gain practical skills and confidence in performing the procedure safely and effectively.
Are you a Nurse?
Sign up for the botox & filler course
to save up to $1000*
*Nurses get a $1000 discount when they register for botox and filler online and hands-on
training courses at the same time. Other medical professionals will get a $500 discount.
Nurse Injector Courses in Ontario