the botox course
Fellowship Program
the botox course is proud to offer the first ever Canadian Fellowship of Cosmetic Injectables. In addition to the most comprehensive neuromodulator and dermal filler training available in Canada, learners now have the opportunity to undergo supervised clinical training over a period of three months. Those who complete the fellowship and accomplish all learning objectives will be the most qualified trainees entering the medical aesthetic industry today.
Nationally Recognized Experts
Operated by Medical Doctors & Nurses
Nursing Discount Available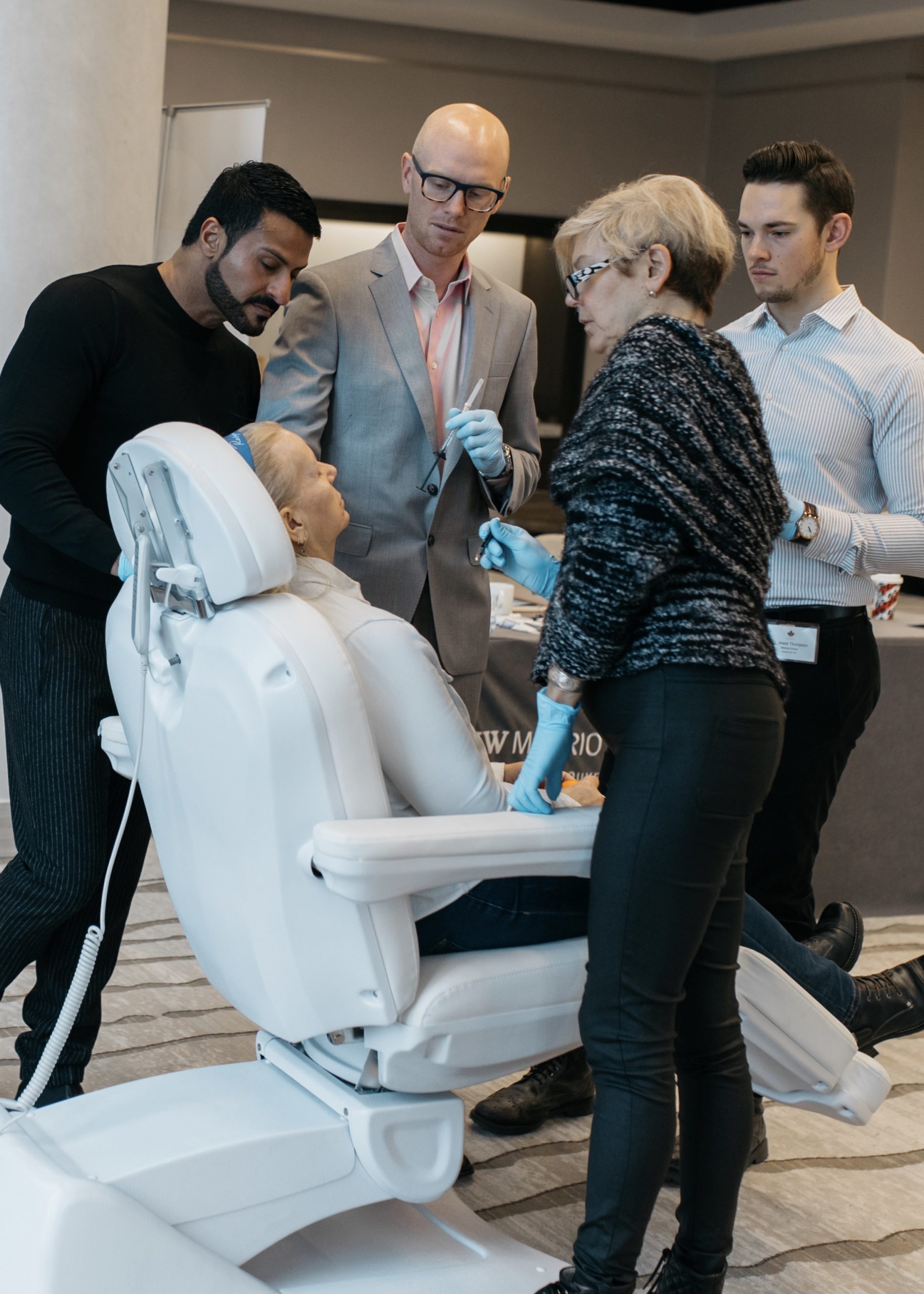 HEATHER FOREMSKY, RN
After taking the botox and filler course I knew I wanted to continue learning through this program and the amazing educators. This Fellowship program did not disappoint. Not only does this program give you the opportunity to advance your injection skills but teaches you everything else that goes along with a successful medical cosmetic clinic. Whether you are new to injectables or an experienced injector you will undoubtably learn from this program as it is tailored to your specific needs. I was given the opportunity to work with Becky at External Affairs it was a privilege to learn from such a talented injector and business woman. Her passion for the industry is evident in her teaching.


So thankful Dr. Dargie has developed such a great program to learn from the best.
What To Expect In The Program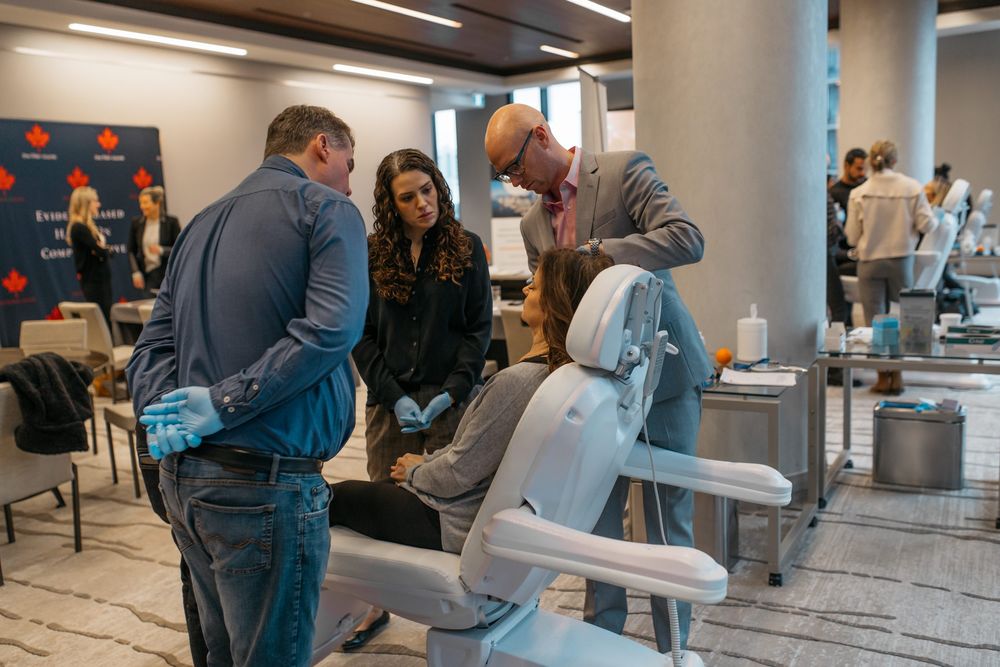 For learners who have completed the botox course and the filler course, there will be an opportunity to apply for Fellowship. This program is offered as a rolling admission. Those who are accepted into the Fellowship program will be assigned to a local campus along with a primary preceptor. The Fellowship program is a 3 month program with clinic days scheduled bi-weekly. Each clinic day will include shadowing and injecting opportunity. All clinic days will conclude with a feedback assessment and plan for upcoming clinic days. Scheduling can be flexible to accommodate learner needs.