Nationally Recognized Experts
Operated By Physicians & Nurses
What's included in the botox course refresher​
Comprehensive, immersive, self-paced online learning
High quality, professionally filmed injection videos
Business management and office integration lectures
3 month access to course materials
Quizzes at the end of each module to test your knowledge
All relevant areas covered, including: upper face, mid face, lower face, neck, therapeutic pain management, myofascial pain
Downloadable course-related material
Who's this for?
Doctor (MD)
Nurse Practitioner (NP)
Registered Nurse (RN)
Licensed Practical Nurse (LPN)
Dentist (DDN or DMD)
Registered Psychiatric Nurse (RPN)
Description
*Must have completed both Online Didactic + Hands-On Training to take a refresher course. Stay fresh on injection techniques and best business practices. Experience professionally filmed demonstration videos, engaging lectures and quizzes to test your knowledge. This course is for alumni of the botox course who want to finesse their skillset.
Certification
Not applicable. Certificates are NOT issued for refresher courses.
Online Course Curriculum
The refresher course reviews everything you need to know about injecting neuromodulators. In addition, you will learn about the business of neuromodulators, marketing strategies and how to use social media to promote your business.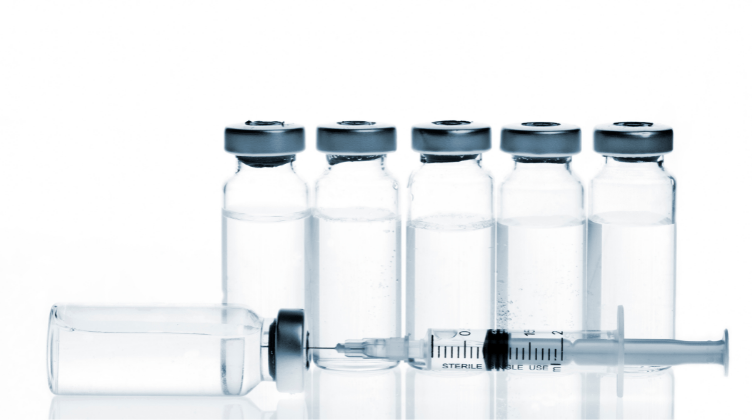 Training 5 or more people?
Get a clinic discount for your practice. Get in touch with our course coordinator to book your private group training.
Book Team Training