100% Hands-on Training
Nationally Recognized Experts
Operated By Physicians & Nurses
What's included in the microneedling course (medical)​
Comprehensive, immersive, self-paced online learning
High quality, professionally filmed microneedling treatment videos
Quizzes at the end of each module to test your knowledge
3 month access to online course materials from registration date
One day of hands-on learning injecting patients with industry leaders
Anatomy and physiology of the skin
Wound healing and treatment depth and uses
Contraindications, treatment process & more!
Hands-on experience with microneedling supplies and equipment
Train with the FDA & Health Canada-approved SkinPen
Course models will be provided for you
Downloadable course-related material
Certificate of course completion after hands-on training is completed
Who's this for?
Doctor (MD)
Dentist (DDN or DMD)
Registered Psychiatric Nurse
Licensed Practical Nurse
Registered Nurse
Nurse Practitioner
Description
the microneedling course is a comprehensive, evidence-based learning experience for medical professionals, such as registered nurses. Learn the theory and practical techniques of microneedling and PRP in this immersive, online learning experience by way of our microneedling training.
Certification
To receive your certificate from the botox course, you must complete both the online and hands-on training. The online course is a pre-requisite for the hands-on training.
Step 1: Complete the online botox course.
Step 2: Complete your hands-on training in person.
Get certified!
Online Course Curriculum
the microneedling course for medical professionals (dental, medical and nursing professionals only) includes in-depth training for microneedling and PRP to give you the skills you need to deliver exceptional results.
The Online Didactic Training MUST BE COMPLETED PRIOR to attending the hands-on training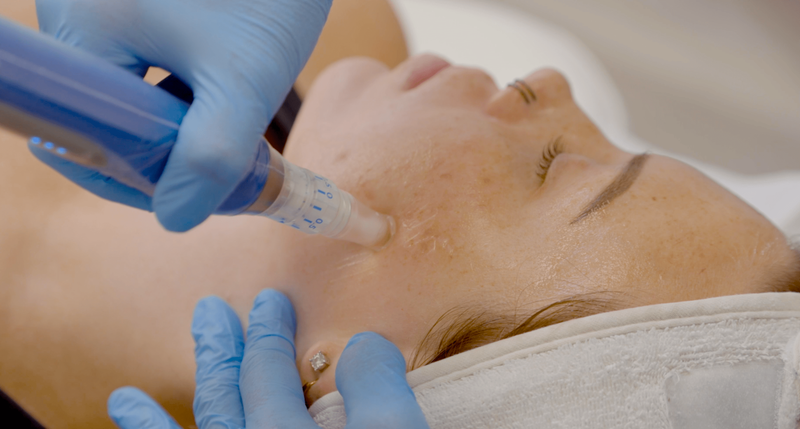 This course offers you:
180 days access to online materials

Over 8 hours of hands-on training

A certificate of course completion
Training 5 or more people?
Get a clinic discount for your practice. Get in touch with our course coordinator to book your private group training.
Book Team Training